White dextrin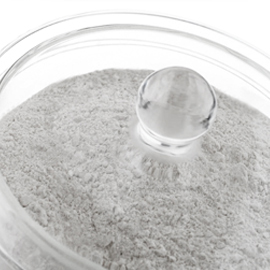 Description:
White dextrin is modification of wheat starch produced by acid-thermal decomposition. It is solubility in water and have sticky properties.
Organoleptic properties:
White powder, characteristically smell and sweet taste.
Application:
Food application: White dextrin is used for meat products because it has excellent adhesion and better coloring of battered and fried product. It can be used in confectionery as thickening agents and do not interfere in the taste of final product. It is used for dairy products as thickening agents and also can be use in pharmaceuticals manufacture of capsules and fermentable substrates. Technical application: Application is in the adhesives industry, paper industry for the production of adhesive tapes, paper bags. Applies in the textile industry as a thickener textile printing pastes. White dextrin is used in paint industry and industry building materials.
Packaging and labeling:
Paper bags 25 kg, Big bags 1000 kg, bulk